Bio-solutions for pulp & paper from UAL enhance the properties and processes of virgin pulps in addition to secondary pulps yielded from recycled paper from a large variety of sources.
These formulations are specifically developed and formulated to improve pulp bleaching, bleach boosting, de-inking and refining. It contributes to the reduction of chemical consumption and refining energy as well as an improvement in the overall paper quality including brightness and strength, increase in production rates, with substantial reduction in the environmental impact of the industry.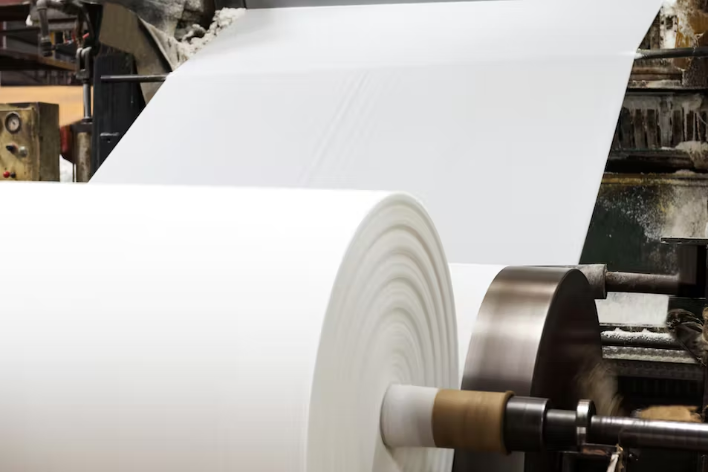 Eco-Friendly Leather:
Towards Eco-sustainable Leather Processing
UAL's bio-solutions help tanneries improve manufacturing by reducing volatile organic chemical (VOC) loads during depilation, softening, soaking and degreasing, reducing odour during processing and reducing hazardous emissions to waste systems.
As a result, there is better manufacturing and surrounding environments while yielding substantially higher quality of leather. The solution enables tanneries to reduce sulphide and lime usage and reduce sludge in wastewater treatment.
This enables tanners to take a step towards eco-sustainable processing.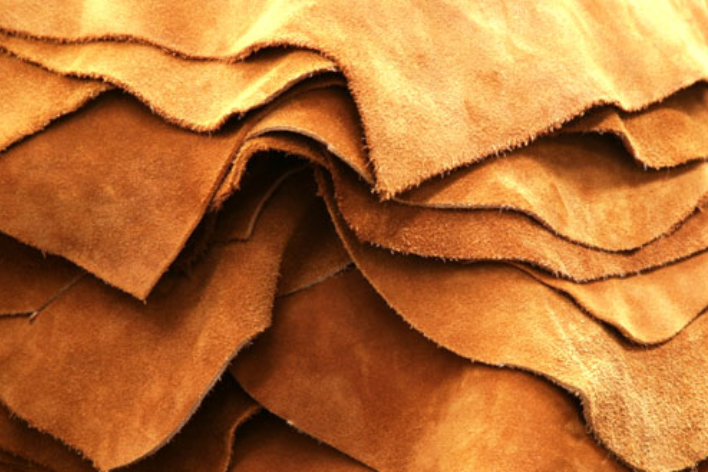 Eco-Textiles For Draping The World in Style
The bio-preparations for the textile industry developed by UAL range from pre-treatment to finishing and one can find applications in cleaning, de-sizing, degumming, scouring, bio-bleaching and bleach boosting, neutralizing, washing, soaping, softening and polishing.
Our Bio-solutions help eliminate harsh, caustic chemicals from textile processing and offer customers the prospect of replacing the conventional chemical intensive and environmentally unsafe practices with innovative and competitive biotech solutions that are both resource efficient and eco-friendly, resulting in better quality fabrics.