Biotechnology in Daily Cuppa
UAL offers FSSAI approved bio-solutions for the processing of coffee & tea. The solution for tea leaves processing enhances the quality of made tea in-terms of appearance, infusion, liquor characteristics and value. In coffee processing, UAL solutions improve fermentation efficiency in pulping while keeping the bean quality intact.
UAL is highly successful in handling the coffee processing effluent treatment, without capital expenditure & with little operational expenditure, meeting the national pollution board requirement of COD/BOD norms while making the estate free from odour & creating a stress free environment for the people-living in.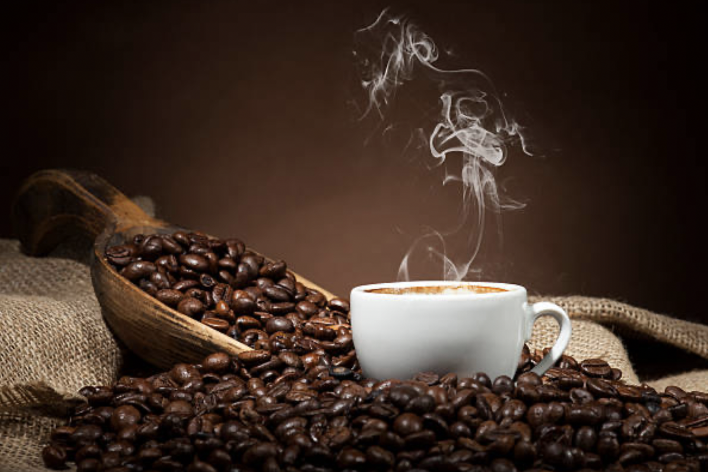 Starch / Sugar / Molasses Ethanol / Grain alcohol
UAL offers a range of Biocatalysts for the starch industry in producing liquid Glucose, Maltose, High fructose syrup, MOS etc. Proven Biocatalysts help in the conversion of starch from grains and tubers as substrate in liquefaction & saccharification and isomerisation stages to produce a wide range of sweeteners and syrups.
In the sugarcane industry, our formulations are used to reduce the viscosity and slow filtration issues during the initial vacuum evaporation stage for controlling the action of substances like dextran and raffinose that have the sucrose molecule as a part of their structure and inhibiting sucrose crystal growth as well as in the mill sanitation process to control contamination and losses of sugar inversion.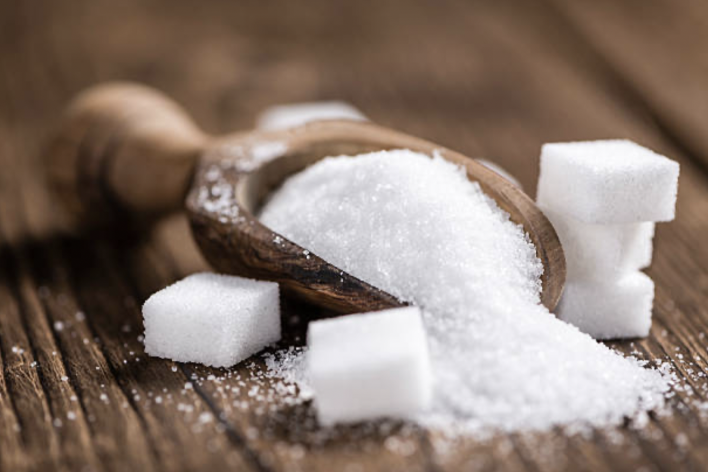 Tea Processing
UAL offers ZYMO range of Enzymes assists in degrading pectic Compounds, cellulosic fibres and other hemicellulose materials present in the young tea shoots. It facilitates the effective release of catechins and other oxidative enzymes during fermentation, thereby improving the formation of Theaflavins (TFs) and Thearubigins (TRs) TF imparts brightness, briskness to liquor and TR contributes to brightness, strength and mouth feel of liquor. Thus Biodart Pectinase by its wide action improves the overall quality of the tea. The enzyme is effective at a pH of 4.0 – 5.5 and temperature 20 – 50 C. The Enzyme formulations are bio-origin and developed based on extensive research work and trials at UPASI – TRI, Valparai. The enzyme formulations are manufactured at the State–of–the–art HACCP certified facility for meeting international quality standard. The enzyme formulations are tailor-made and available both in powder and liquid form to meet customers need.
UAL product applications result in blacker teas, improvement in liquor brightness and briskness, increase in liquor strength and improvement in infusion appearance. In essence, Zymo Enzyme for Tea is found to be cost effective in improving the overall quality of the made tea. Our tea enzyme is approved by PFA (Prevention of Food Adulteration Act) with its preliminary detailed evaluation done at UPSAI (United Planters Association of South India). We recommend tailor-made formulations after extensive trials.